Art Pluriverse: A Community Science Series Intangible Cultural Heritage | Art | Open Knowledge
Biennale of Western Balkans 1st edition: Textile Month December 2020
"Art Pluriverse" is an annual community science series initiated by the Biennale of Western Balkans in connection with the History of Art Laboratory, School of Fine Arts, at the University of Ioannina, Greece. Art Pluriverse aims to uplift intangible cultural heritage through community science, by engaging communities and the public in co-creative research in collaboration with artists and researchers. Drawing on art, intangible cultural heritage the program foregrounds communities who safeguard local practices, by documenting their artistic heritage and traditional knowledge through open, educative and participatory methods.
The textile memories of the Roma Aliviri Community in Volos, Greece often remain hidden and forgotten in domestic and private settings. What stories do they tell? Clothing and textiles are intimately connected to the significant moments in our lives: birth, childhood, marriage, school, play, work, celebration, home and death. For generations handmade textiles and clothing marked milestones of life. Circles of women, mothers and daughters, shared techniques, advice, stories and memories in villages and neighborhoods as they worked by hand to create, embellish and mend. Clothing is an important aspect of identity. There is a language among woman that can be accessed through oral histories of textiles. Stories about significant clothing in their lives traced a history of their community, its traditions and transformations, rekindling a bond between generations.
Beginning with storytelling and sharing of textile memories, new ways to combine style and craft traditions emerged. The goal was to bring cultural heritage handicrafts together with contemporary design to demonstrate the possibilities. We explored the power of clothing to reflect our personal identity and collective struggles, and to inscribe a public narrative that reflects individual and shared desires.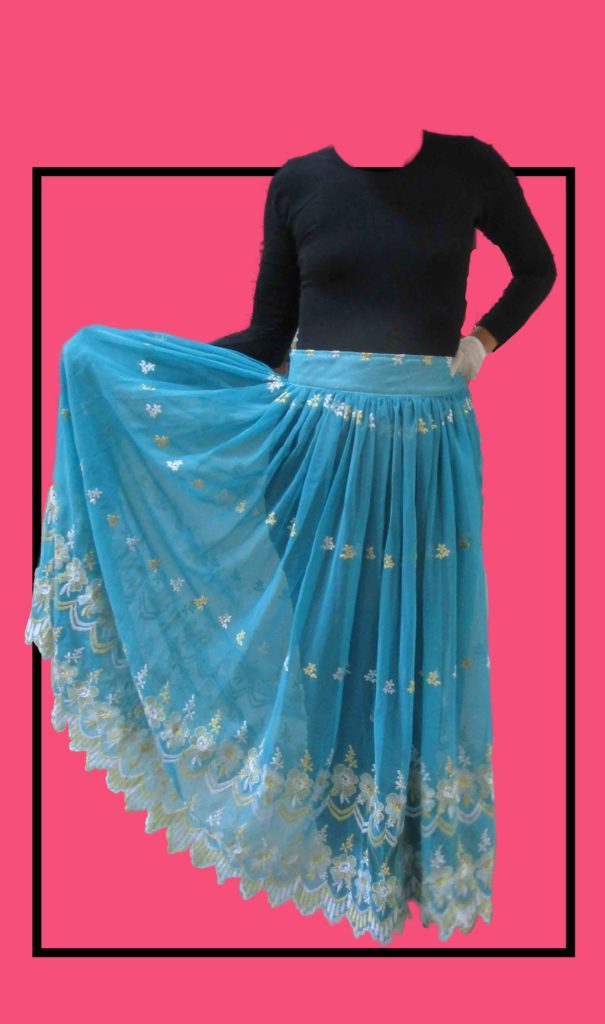 BoWB is an initiative of the History of Art Laboratory of the School of Fine Arts in the University of Ioannina. https://bowb.org/about-bowb/